Beverly Hills Concierge Pharmacy is a California-based full service traditional pharmacy located in Beverly Hills. We are a team of knowledgeable pharmacists and technicians who are fully-qualified to provide prescription fulfillment. Our staff completes and continuously undergoes comprehensive training to ensure the highest-quality treatment for each customer we proudly serve. You can take comfort in knowing that at Beverly Hills Concierge Pharmacy your health and safety is our top priority when filling your prescription.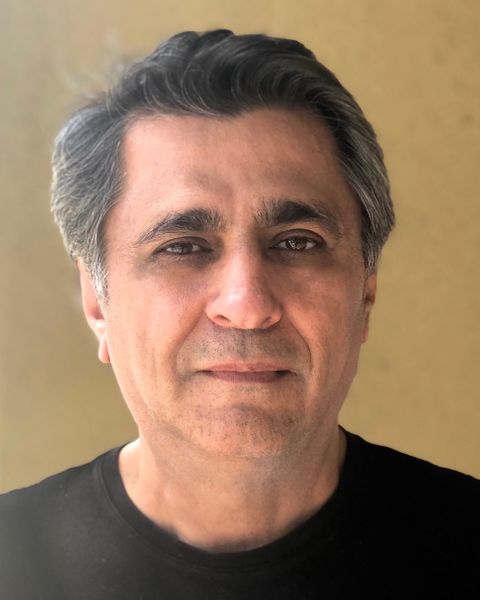 David Hakimian, Founder
David is an accomplished entrepreneur in the health and wellness industry. As a Co-founder of Earth Bar, he guided the success of the organization as it expanded its number of locations, constantly adding to it product offerings and services. Today, the Earth Bar brand is respected and beloved by its loyal clientele from around the world. David is passionate about the latest in nutritional science and has the proven ability to see what the next major trends will be. David is a graduate of Columbia University School of Engineering.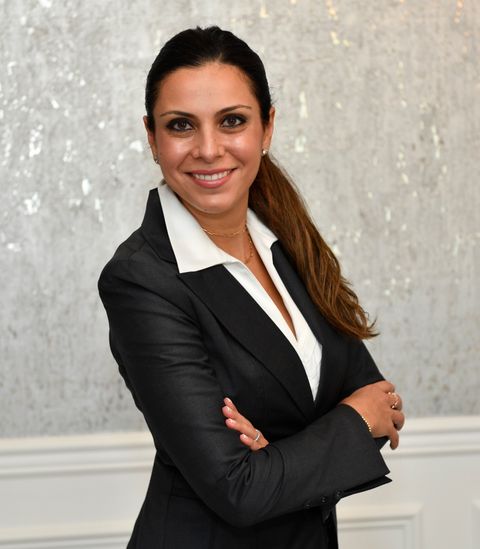 Dr. Raha Javaherian
Raha Javaherian, Pharm.D. majored in Psychology at the University of California - Los Angeles before being accepted to Roseman University's College of Pharmacy in Henderson, Nevada. She graduated from the program in 2006.
After increasingly becoming frustrated with poor service, long lines and lack of high-quality supplements and nutrition at chain pharmacies, Dr. Javaherian desired making a change that benefited patient health and provided a higher level of customer convenience and satisfaction. Dr. Javaherian now works intensively to provide medication services to make patients' needs a priority.
Dr. Javaherian is a married mother of three who is pleased to provide patients with access to the finest nutritional products available.