*As a reminder, we offer free delivery within a 10 mile radius of the pharmacy
We have a full supply of masks, gloves, and hand sanitizer.
Sign Up For Our Newsletter
Stay up to speed with our latest promotions, special deals, and announcements by signing up for our free e-newsletter.
Who We Are
Beverly Hills Concierge Pharmacy is a full-service compounding pharmacy based in Beverly Hills, California. We offer traditional pharmacy services and specialize in providing the highest quality, personalized service to the community. We believe that every person's health is entirely unique - and so is their course of treatment. Our team of dedicated pharmacists, medical practitioners and professionals work seamlessly to solve medication related needs for patients, Everyone deserves to experience the benefits of concierge quality pharmacy services.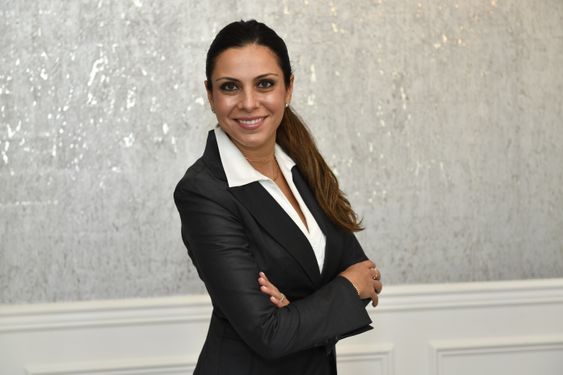 Meet Your Pharmacist
Raha Javaherian, Pharm.D. majored in Psychology at the University of California - Los Angeles before being accepted to Roseman University's College of Pharmacy in Henderson, Nevada. She graduated from the program in 2006.
After increasingly becoming frustrated with poor service, long lines and lack of high-quality supplements and nutrition at chain pharmacies, Dr. Javaherian desired making a change that benefited patient health and provided a higher level of customer convenience and satisfaction. Dr. Javaherian now works intensively to provide medication services to make patients' needs a priority.
Dr. Javaherian is a married mother of three who is pleased to provide patients with access to the finest nutritional products available.

Reminders
Set reminders to take your medications.

Refill On-The-Go
Refill your medications 24/7 without logging in.

User Profiles
Safely store and manage your list of prescriptions.

Delivery Options
Request a refill and delivery with a single click.
"I love Beverly Hills Concierge Pharmacy. Their caring professionals changed the quality of my life."
- Rachel W.